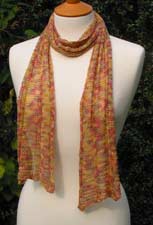 Australian Kaalund at Angel Yarns
Delicious hand-dyed yarns direct from Australia.
We have chosen two of this Australian yarn suppliers range, Nimbus, a boucle variegated mohair dream, and Enchanté, a 100% cultivated silk that is truly exquisite.
These luxury yarns are available in a range of vibrant colours with a colourway to suit everyone, from autumn to winter to summer hues.
Don't miss out, you'll kick yourself if you miss these!
Sale - 20% Off
While Stocks Last
Yarns Available
Click Images for Details
---